Hey guys! It's been awhile since I posted so I thought I'd show you what I've been working on lately. As you may know, I had major surgery in October 2011 and wound up getting laid off while recovering. I decided to pursue running my shop full time and a year and change later, I'm still at it.

So here's some of the newest items available in my PhoenixFire Designs Shop on Etsy!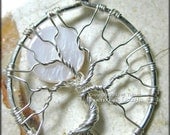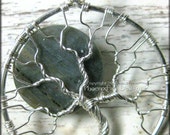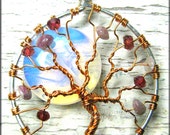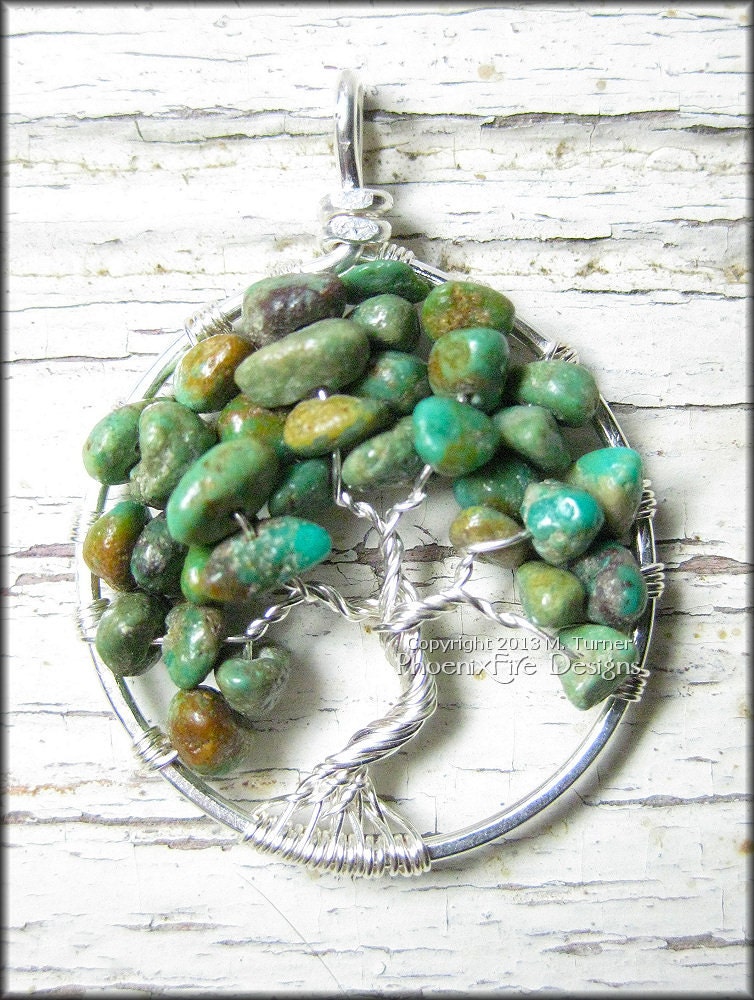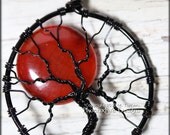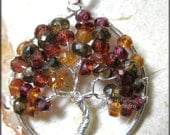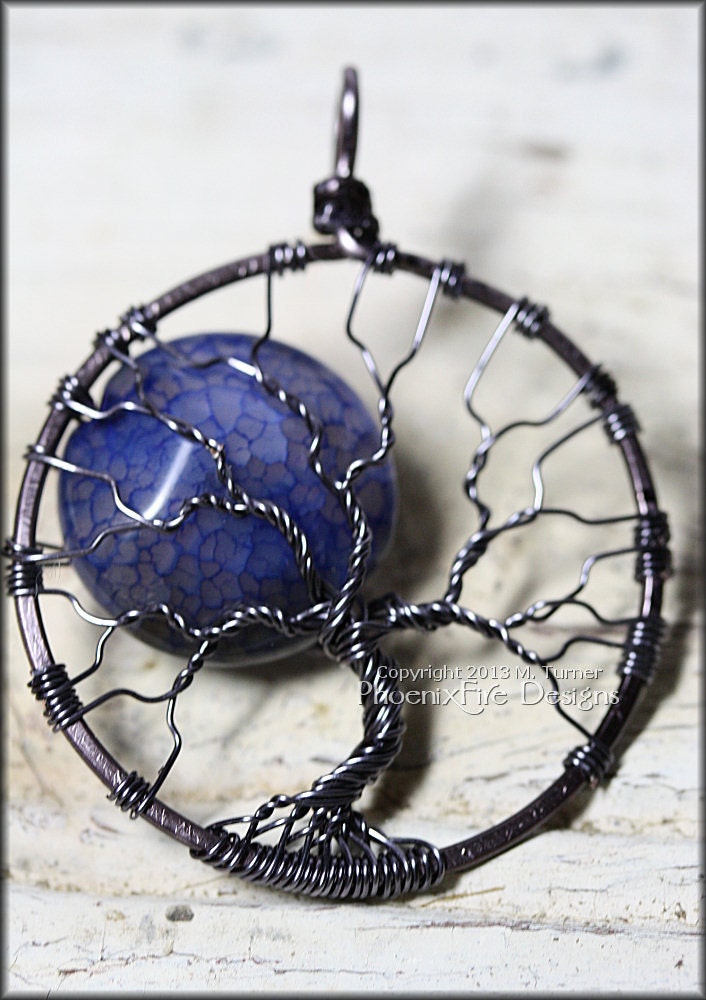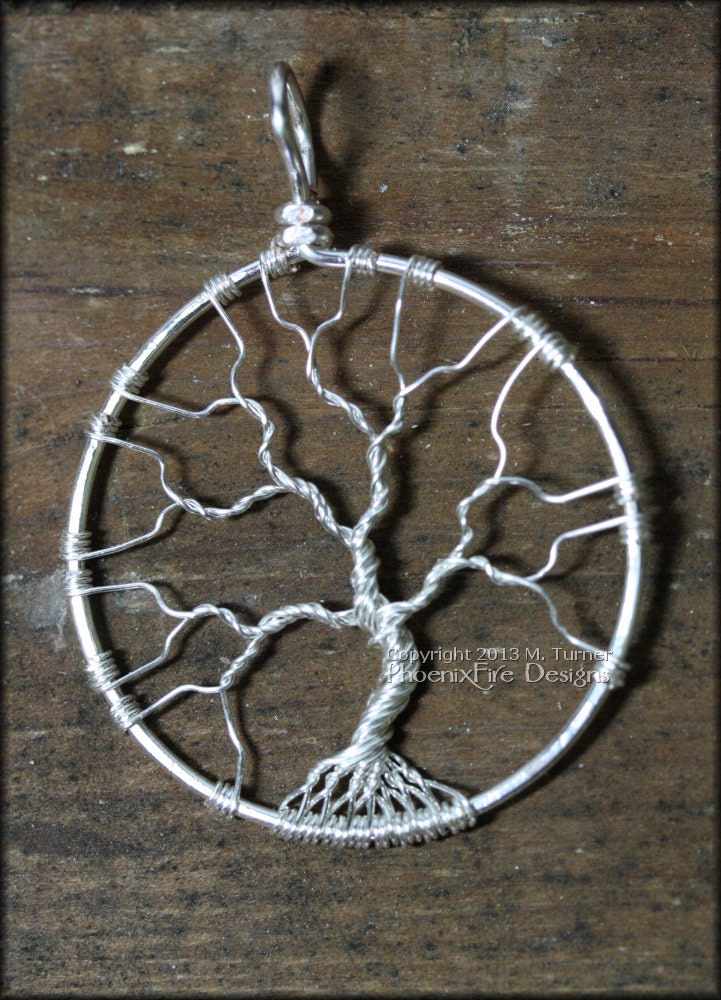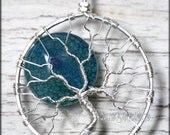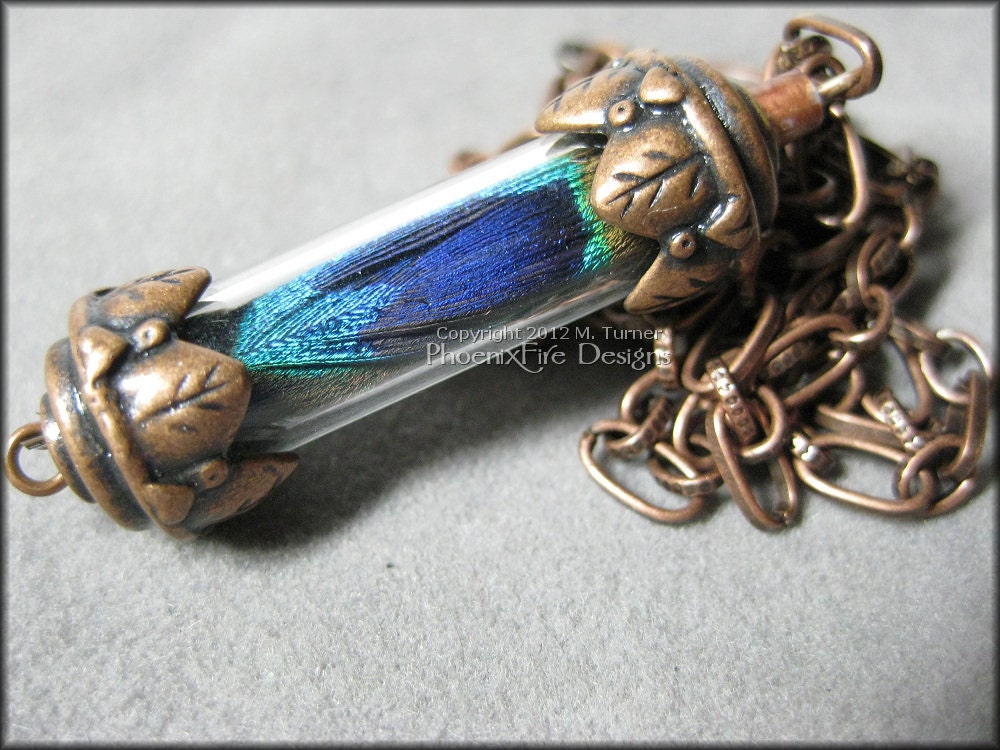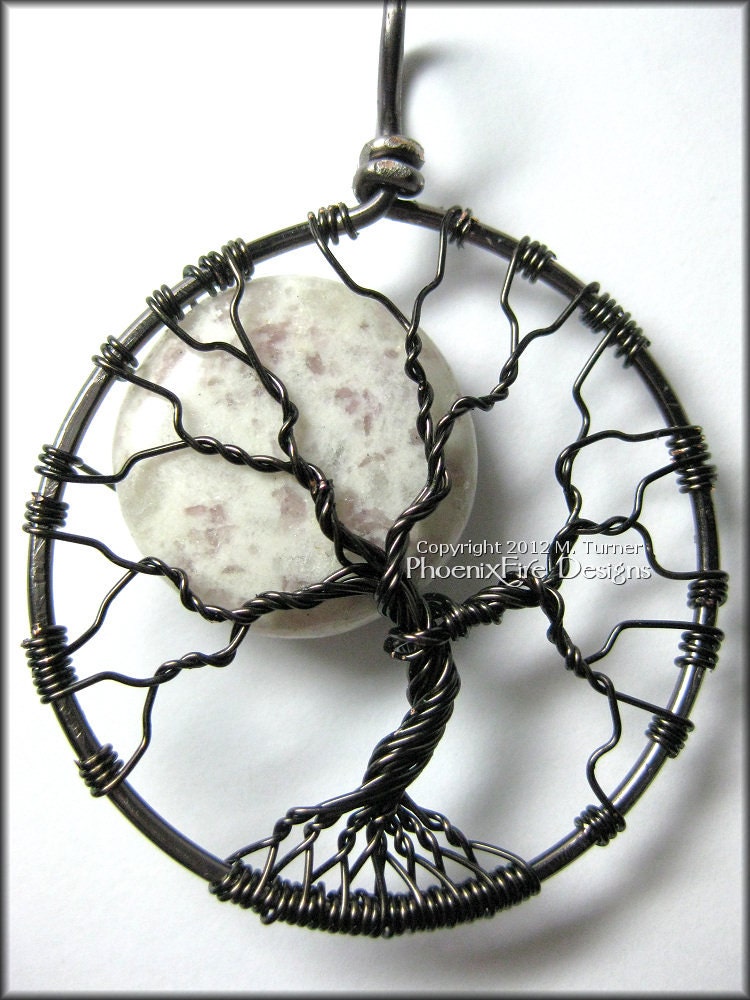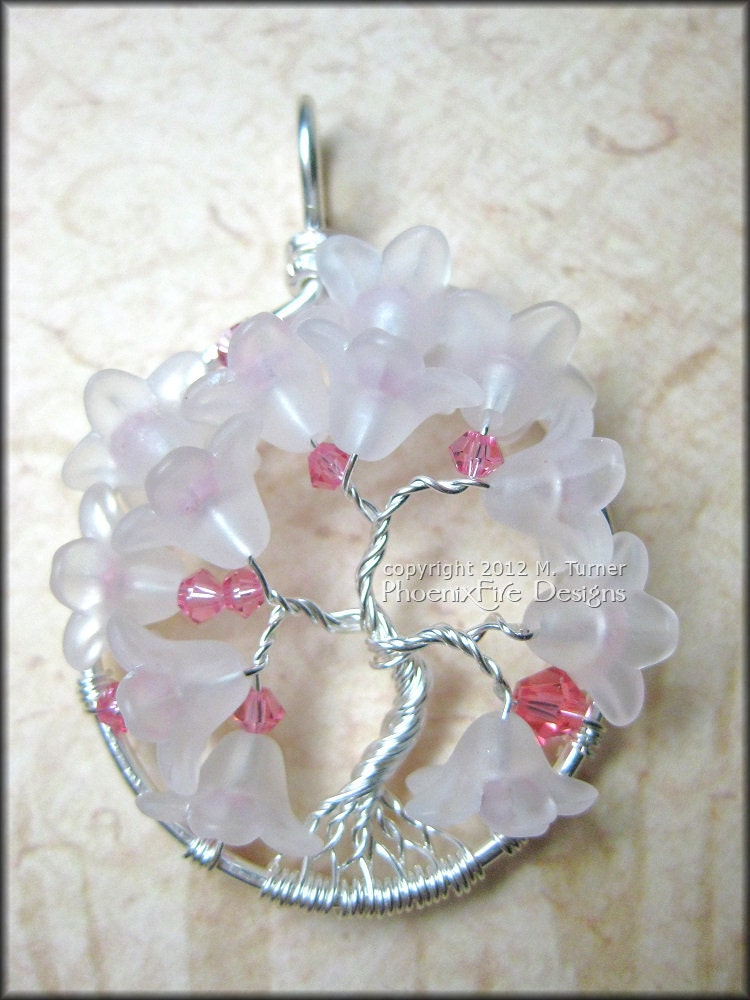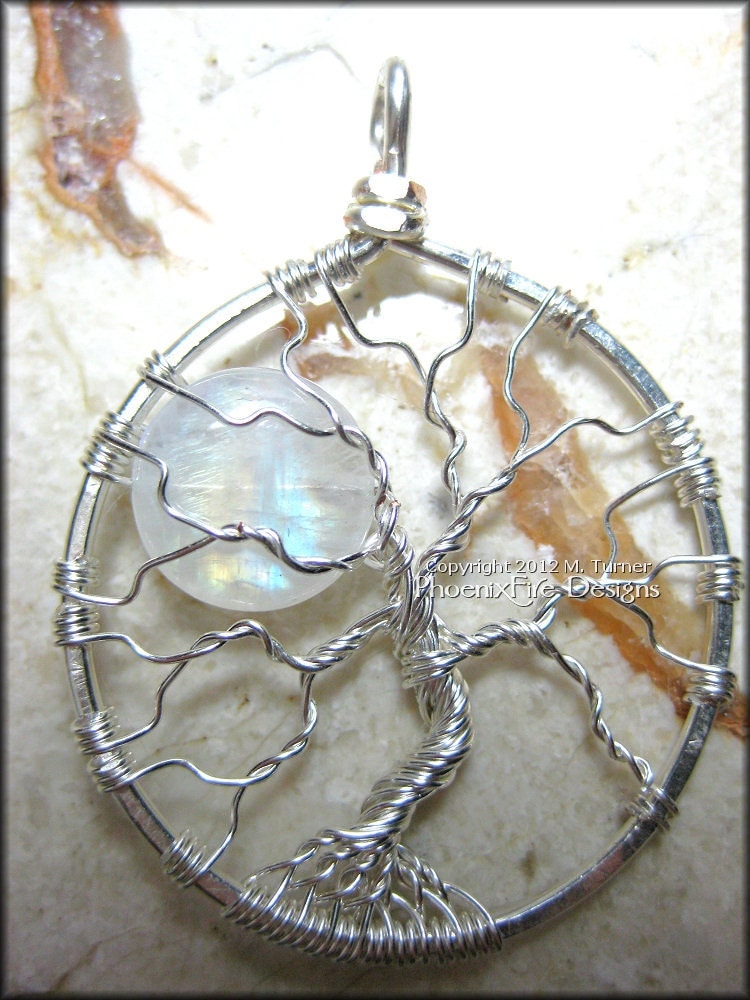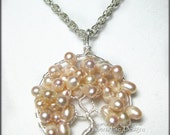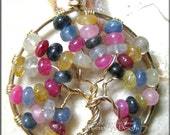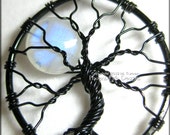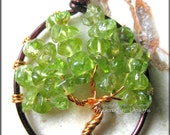 Of course, this is just a tiny bit of the ever-changing stock for sale and of course, does not include custom pieces I've made lately, so please feel free to check out all the options or contact me if you want something customized. The store is my full time business but also my passion and I really work hard at it every single day.